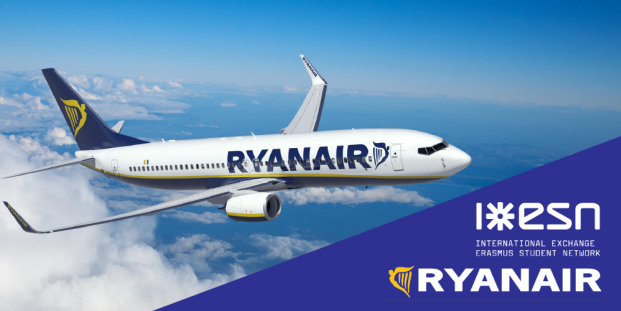 How to find cheap flights from Madrid
Your friends told You that their flight was for 30eurs? Maybe You heard about flights for 20euros in both ways? Do you think it is impossible? Nothing is impossible!
How to find that cheap flight? You need to know it is not easy, and you have to be elastic with dates and/or destination. On the other hand, it not that hard… How to do it? Where to go? What are the cheap destinations in Madrid?
Now just go to the Skyscanner website www.skyscanner.es change the language for yours or use English and remember about few steps:
Destination – EVERYWHERE –
By putting no city destination you can gain a lot! Skyscanner will compare the prices and you can enjoy all the results that will appear on your screen after a few seconds! It will show you round flights from 20EUR!!!!
2. Date
Of course to get what we want we need to click CHEAPEST MONTH for depart and return. It will give us the prices that we want…
3. Choose your destination
Don't know where to go? Choose your direction from the long list… France, United Kingdom, Portugal, Marrocco, and much more… But how to make a good choice?
Think about the country where you want to go by these tips:
a) weather
What temperatures are there during the time you want to visit it? Maybe it's too cold or too hot for you! Marrocco, Portugal, and Gran Canaria and Ibiza have pretty high temperatures during the whole year!
b) prices
For sure Marrocco it's a good destination if you don't want to spend a lot of money.  It's cheaper than Spain ;)!!!
c) cuisine / food
If you like Spanish cuisine and Spanish culture you should visit islands like Gran Canaria or Ibiza! Alsa those places are known for best parties!
d) season
Some cities are empty during the low season, one of these destinations are the Spanish islands, but that is a great place for summer or New Years' Eve Party!
4. Erasmus Discounts!
Are you Erasmus Students? Do You have an ESN Card? With this card, you can get 15% discounts for 8 single flights or 4 return flights!
Check more info here – https://www.ryanair.com/ie/en/plan-trip/explore/erasmus
If You have more questions feel free to text us on our contact box!
See you on the plane ;D!