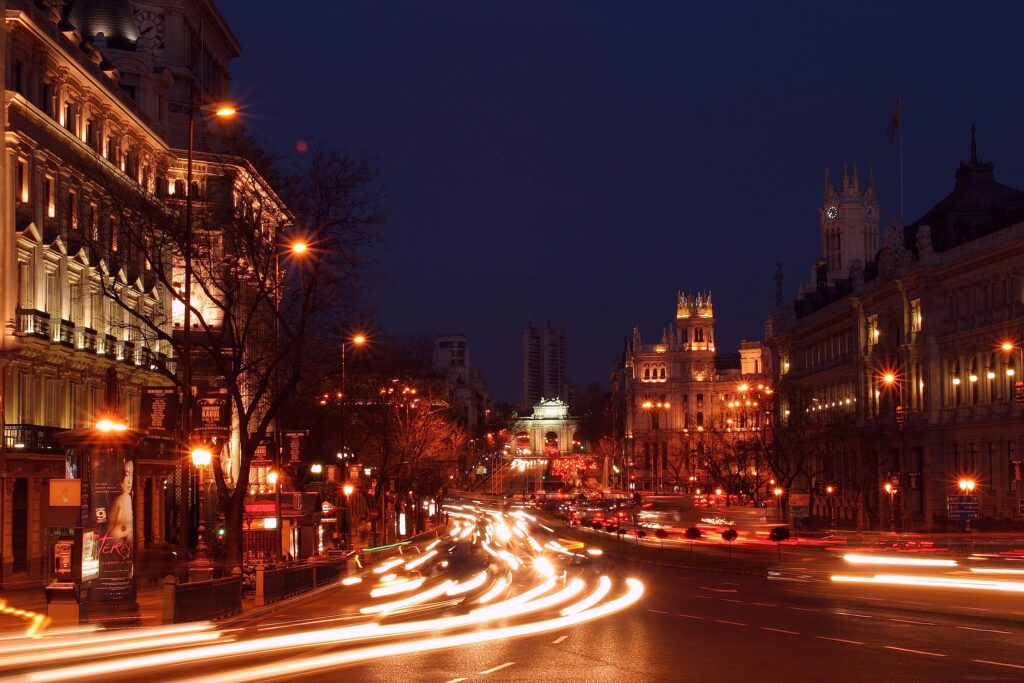 When it comes to activities, Madrid has it all! You will never run out of options here, and most likely, no matter how long you stay here, you won't see it all.
Whatever is what you are looking for to do, you will find here. All with an international and multicultural enviroment, amazing food and unforgetable night life.
Explore each seccion of this menu to find your options!
---
.